Hire a Skilled Virtual Assistant for your business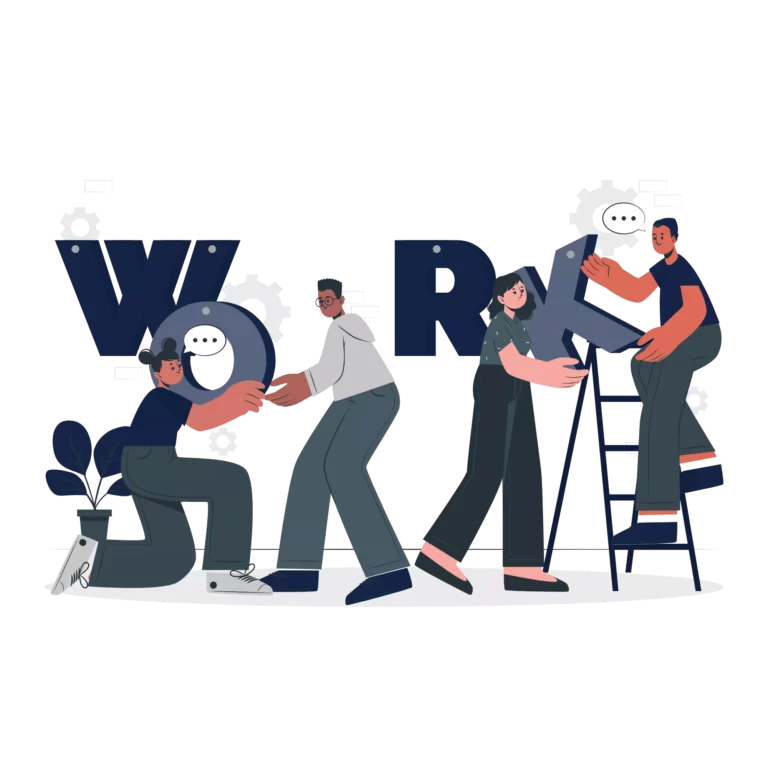 Why Engage
Ratiocinate VA?
An average full-time employee remains productive only for three hours in an 8-hour day. Why pay for 8-hours to do a 3-hour job? Hire a virtual assistant and pay for just the productive hours.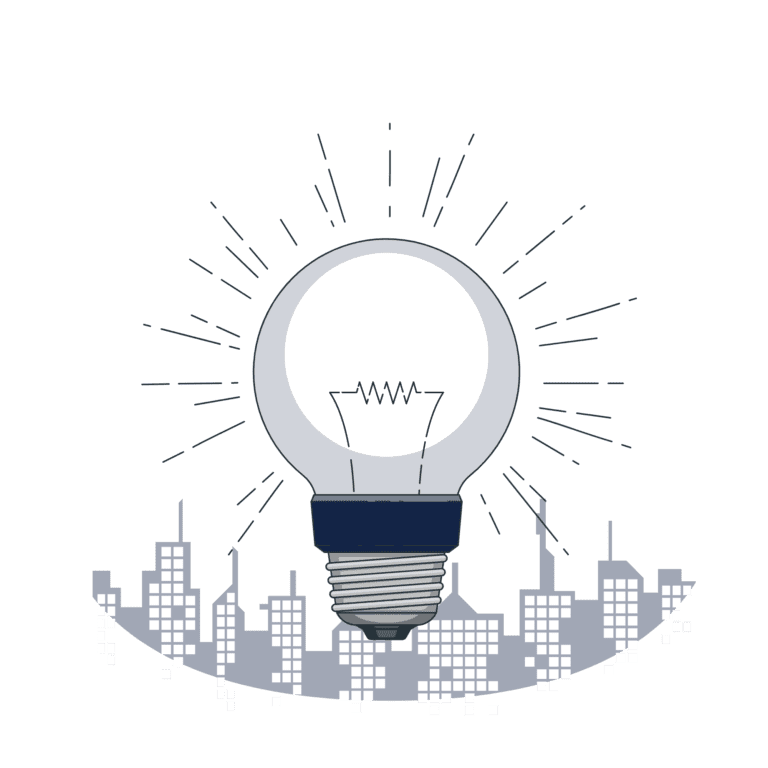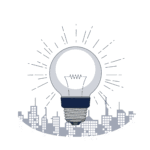 You Deserve The Best!
Expertise is everything, and we have marshaled a well-experienced team of experts and professionals who offer top-notch services. Through stringent screening and mandatory checks, we hire the best minds in the industry.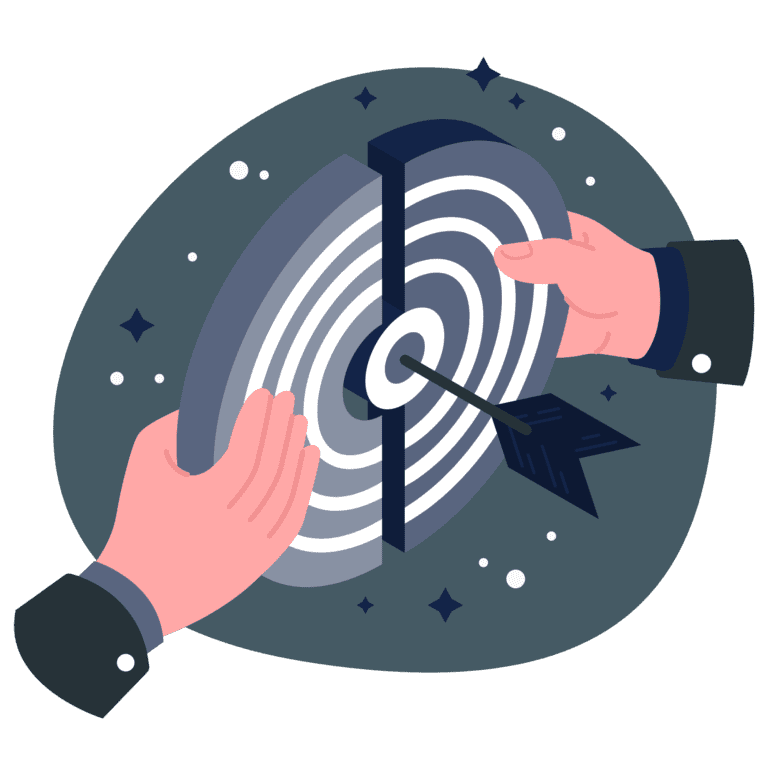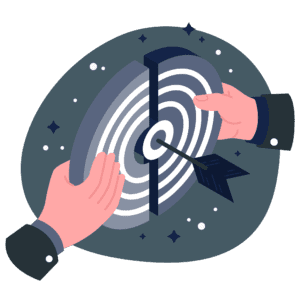 We become your partner!
We do not end up with merely helping you manage emails or book a flight. We become your go-to partner and your goals become our goals. We work to serve you the growth and efficiency that you desire.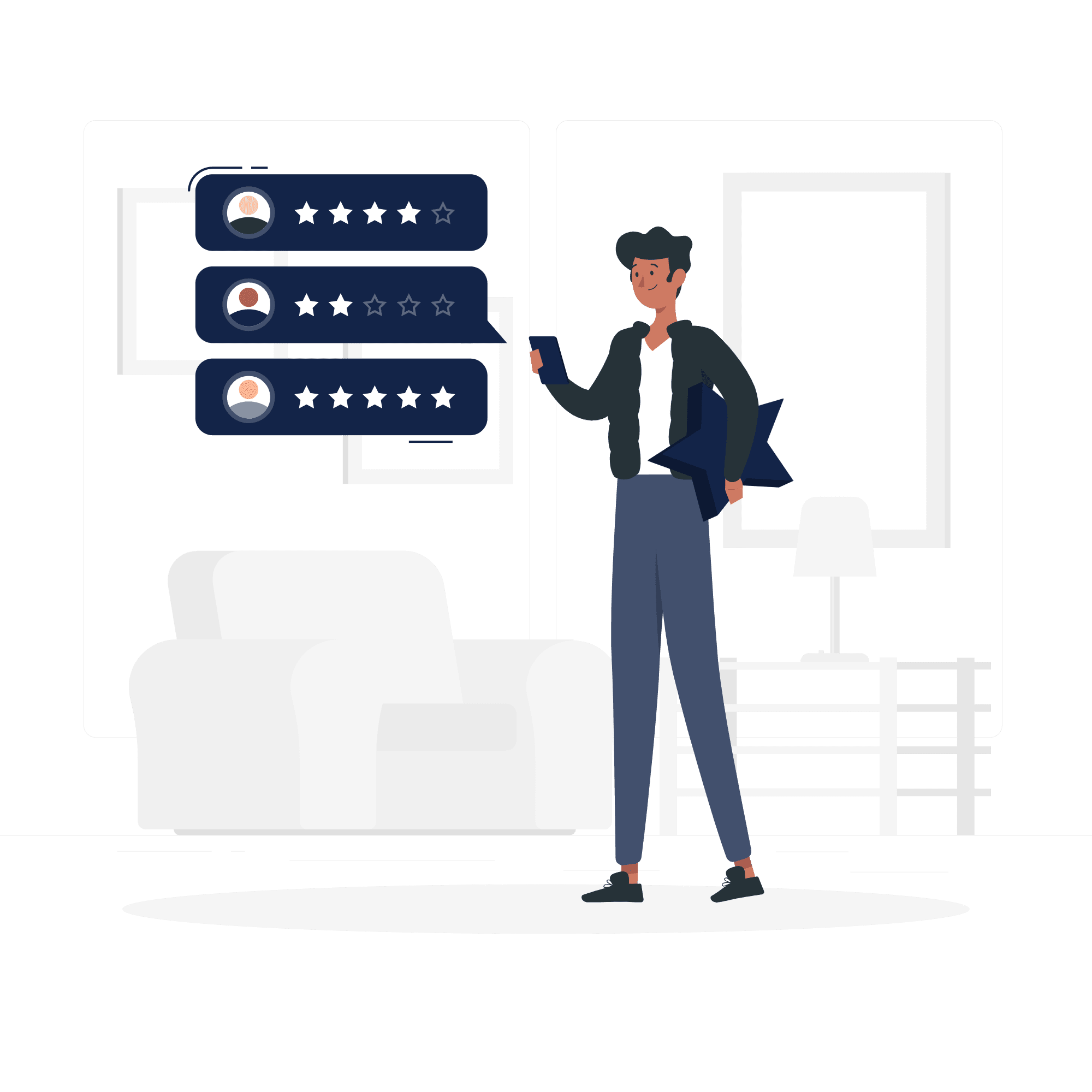 Premium 5-Star Quality
We do it with the same quality or at times better than you could have done it all by yourself. The 5-star customer rating that we have been gifted by our clients speaks volumes about our commitment to quality.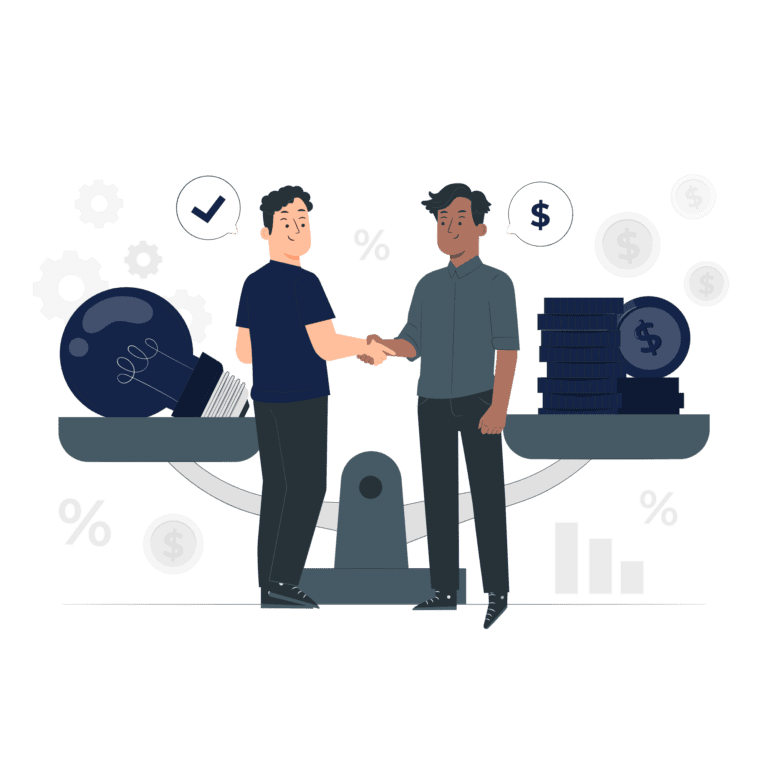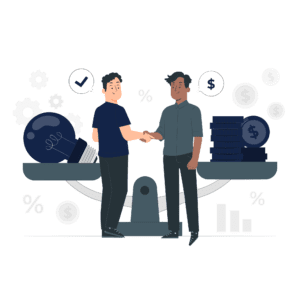 Affordable Pricing
From subscription-based plans to pay-per-use-model, we provide flexible pricing options and membership plans for you to choose from. You are free to upgrade or downgrade a plan on prior notice. Upfront Pricing, no surprises.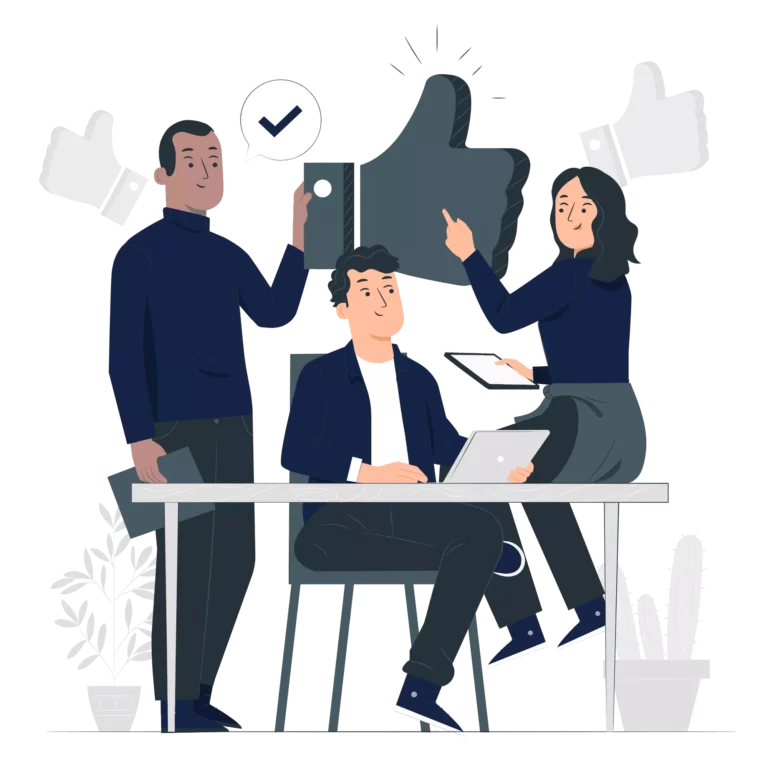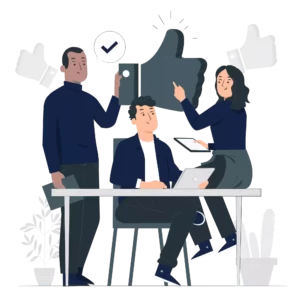 Clarity Of Scope
Our dedicated team of Virtual Assistants love details and they would not hesitate to go the extra mile to clearly understand what is expected, and what has to be done. We use software and tools to maintain transparency.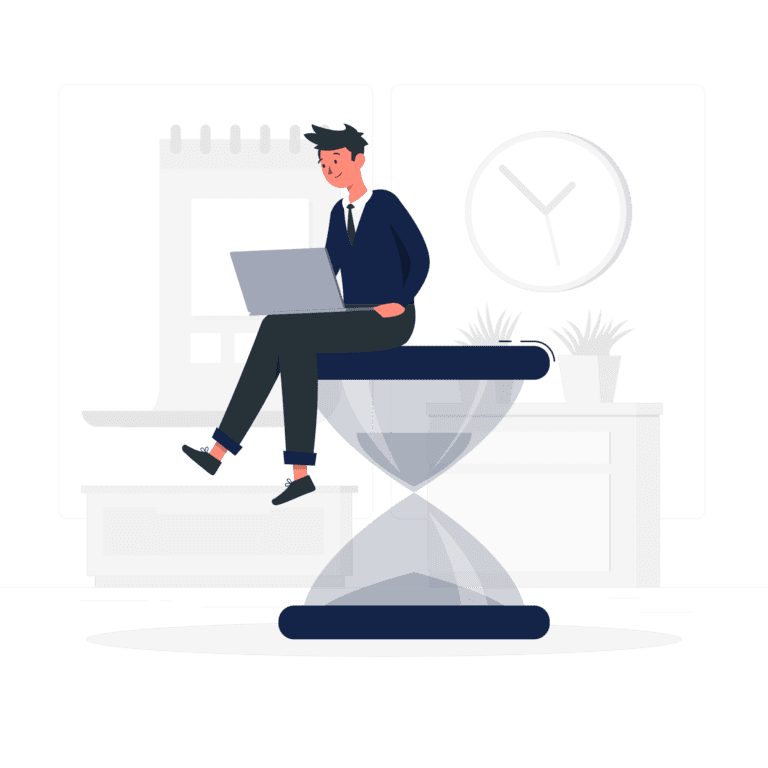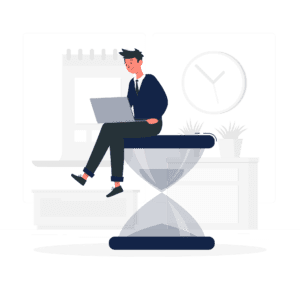 24*7 Service
We function round the clock so as to cater to our clients the moment there is a need. Even if your assigned virtual assistant is on leave or unable to complete the task, our backup assistants will ensure seamless delivery of services.
We ensure the best of services from our Virtual Assistants. In case you are not satisfied, you are free to request a change. No questions asked.
Popular Services from

RatiocinateVA
Offload your mundane tasks to our dedicated virtual assistants. Invest your time wisely. Leapfrog your business 10x Times!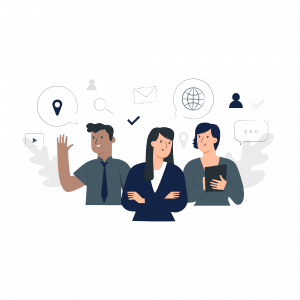 Business Support
From managing emails, calendars, sales calls, and customer support to MS office solutions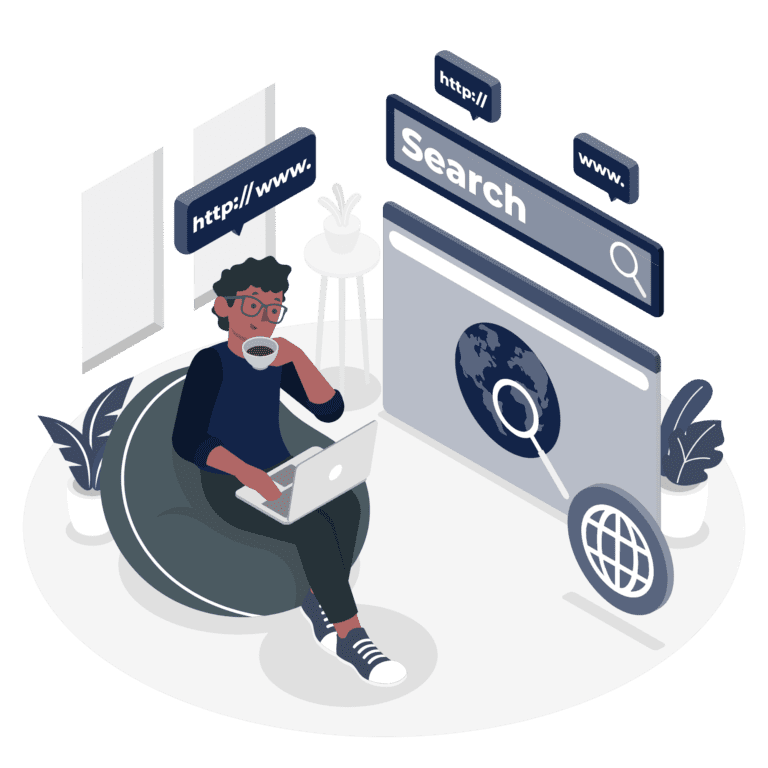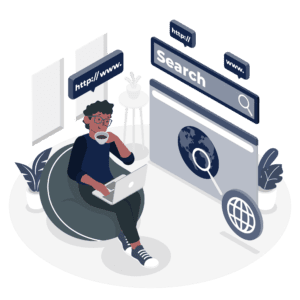 Research Assistance
Willing to research your customer's preferences? Or your competitor's strategy and new business opportunities?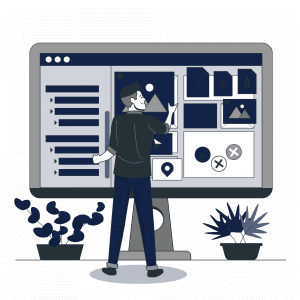 Web Development
Build a high-quality, custom website at a very reasonable price in no time.
Custom package to suit diverse client needs
Virtual Assistants are proven to reduce 78% of operating expenses for a business. Chances are that you are missing out on an opportunity to save huge costs and increase profits. Hire a Virtual Assistant before it is too late.
Hiring a Virtual Assistant is easier than you think!
We offload your non-core, mundane, administrative, and business support tasks from your shoulders. Concentrate your efforts and energy elsewhere, on the core business operations and critical tasks. Monotasking always yields better than multitasking!
Say Hi to your

Virtual Assistant!
+1 484 712 0055
Call Us or Fill in the form to talk to our team immediately.