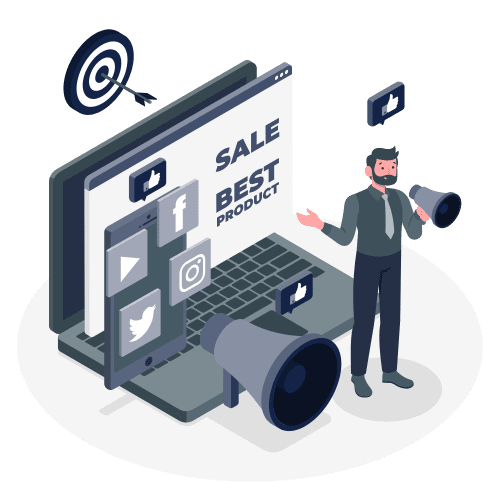 Sales & Marketing Support
Lack of time is a challenge that most sales managers endure. Outsource all mundane sales tasks from appointment scheduling, cold calling, sending emails, preparing sales proposals, follow-ups, social media interactions, and other repetitive tasks so you can invest your time on other critical tasks.
Quality
Services
What's included in our Sales & Marketing Support?
Prospect Research
Our Virtual Assistants hold excellent communication and interpersonal skills and are masters in cold calling and email marketing to target right customers.
Marketing Creatives
Building marketing materials like posters, brochures, pamphlets, blogs, and social media content tailored to the purpose and intent of the sales and marketing campaigns.
Lead Evaluation
Our VAs take up thorough research of the leads including their background so you can offer personalization. This would also ensure that you have access to high-quality leads.
Social Media Management
Handle multiple social media platforms and tailor the message to target the audience of the platform to increase the reach and visibility of your brand and business.
Database & Records
Our VAs maintain up-to-date database of the prospects contacted, status of follow-ups, their background, etc. We help you target decision-makers who are at the best position to close deals.
Outreach & Campaigns
End-end management of planning and execution of regular outreach and social media campaigns while ensuring that they reach the right set of target customers.
Why hire a

Virtual Assistant for Sales & Marketing Support?
Why choose

RatiocinateVA's services?
An average full-time employee remains productive only for three hours in an 8-hour day. Why pay for 8-hours to do a 3-hour job? Hire a virtual assistant and pay for just the productive hours.
Hiring a Virtual Assistant is easier than you think!
We offload your non-core, mundane, administrative, and business support tasks from your shoulders. Concentrate your efforts and energy elsewhere, on the core business operations and critical tasks. Monotasking always yields better than multitasking!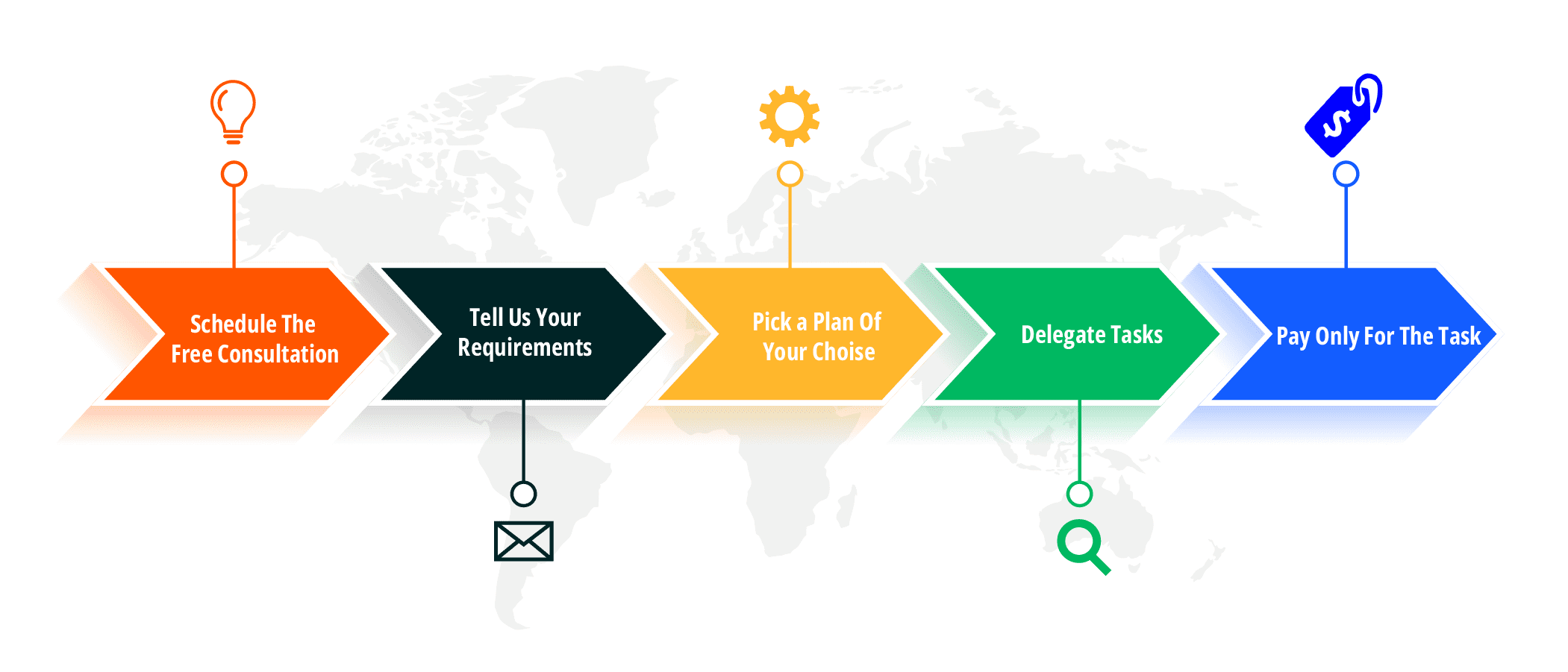 Hire an affordable, skilled Virtual Assistant for your business