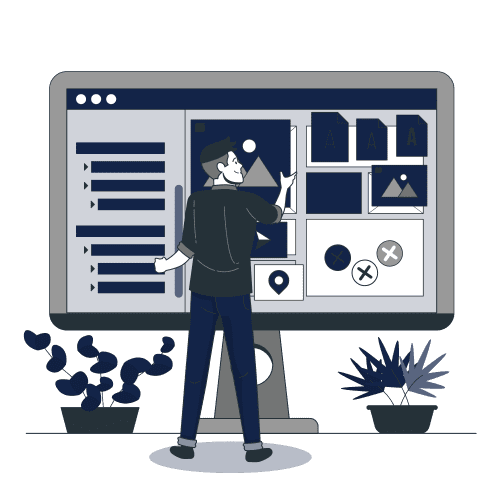 Managing customers and clients while sending them regular updates of the business and new products, and keeping them aware of trends and offers is a tedious, time-consuming task. Our VAs hold skills and competencies that are a blend of technical knowledge and customer relationship management and they shall manage the entire range of CRM activities on your behalf.
Quality
Services
What's included in our CRM Support?
End-end CRM systems
A CRM Virtual Assistant owns the end-to-end execution of the CRM system including sales, marketing, and customers using effective tools and software.
Report integration
Our VAs pay greater attention to details and are experts in pulling off critical data, business intelligence analytics, and marketing reports from the CRM.
Email Updates
Offer regular updates to the customers over email including newsletters, promotions, new product launches, and discounts to ensure that they reach the customers on time.
Customer Feedback
Our VAs shall create questionnaires and survey forms, send them to the customers, and when they receive responses, the VAs shall collate and report them.
Reports and dashboards
Using tools and technological features in the CRM, our Virtual Assistants shall present analytics, reports, and dashboards periodically for other teams and the management to act on.
Invoices and Payments
Our VAs shall handle invoicing procedures, prepare and send custom invoices, keep a track of the payment, and ensure that the payment is collected on time.
Why hire a

Virtual Assistant for CRM Support?
Why choose

RatiocinateVA's services?
An average full-time employee remains productive only for three hours in an 8-hour day. Why pay for 8-hours to do a 3-hour job? Hire a virtual assistant and pay for just the productive hours.
Hiring a Virtual Assistant is easier than you think!
We offload your non-core, mundane, administrative, and business support tasks from your shoulders. Concentrate your efforts and energy elsewhere, on the core business operations and critical tasks. Monotasking always yields better than multitasking!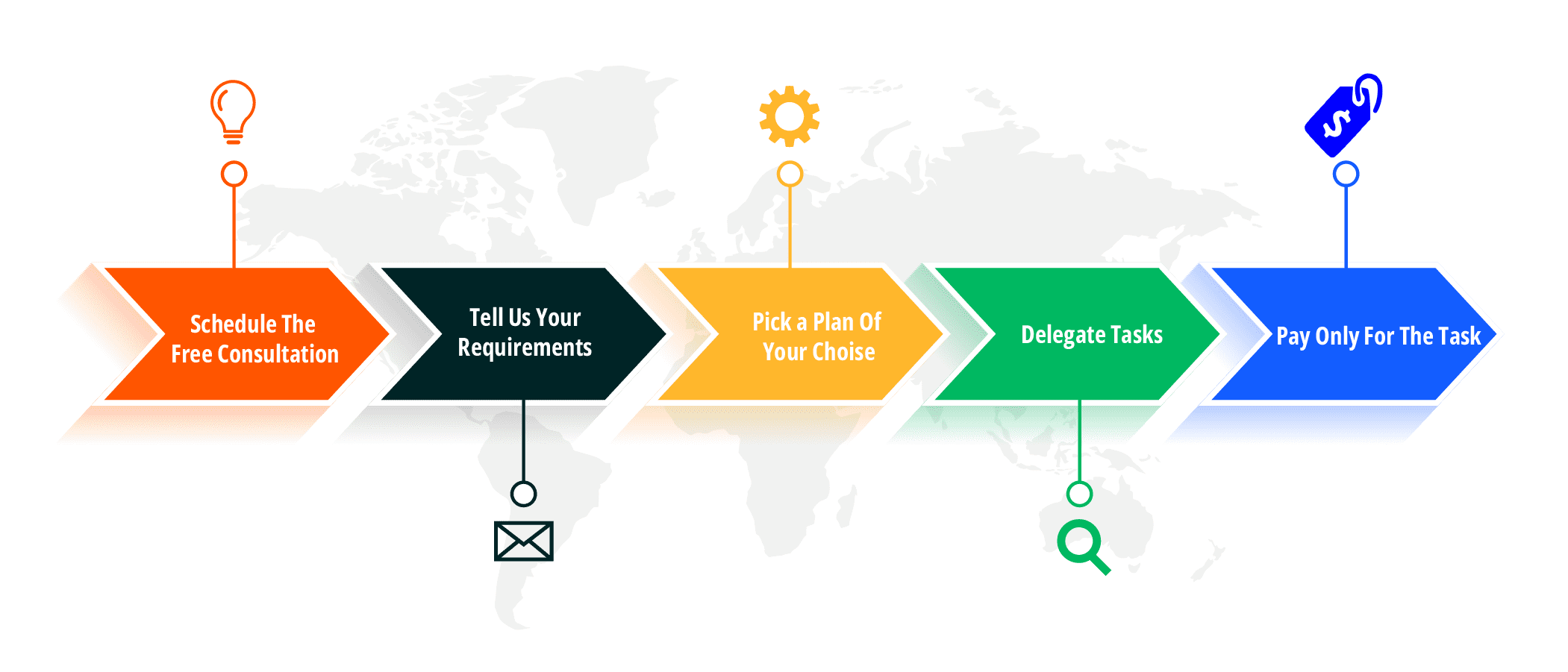 Hire an affordable, skilled Virtual Assistant for your business