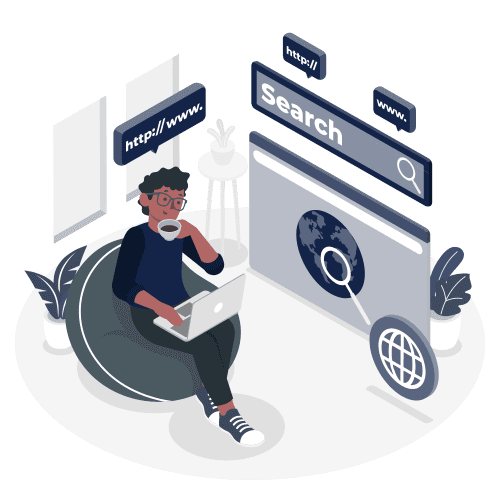 Thorough research is imperative for your business to thrive. Research consumes months and weeks that you could otherwise invest in other productive activities. Be it a new business or an established business, hire a research virtual assistant who will empower you with data, insights, and information to slay the competition and stay ahead of the competitors.
Quality
Services
What's included in our Online Research VA?
Data Research
Searching, curating, and collecting primary data to help businesses generate insights, identify opportunities, and grow their revenue and profits.
Internet Research
Our VAs are highly skilled in internet research that they can collect secondary data and information from reliable sources and research reports.
Market Research
Our VAs are capable of undertaking a comprehensive market research to help businesses explore details and data on products, customers, scope of their market growth, and so on.
Competitor Research
An exhaustive analysis of your competitors, their products, strategies, growth curve, performance, etc. to help businesses scale up to the level of competition in their industry.
Trend Research
If you are on the lookout for new business opportunities or evolving trends in the existing business, our VAs shall help you identify trends even when at a novice stage.
Industry Profiling
Analysis of how the industry has performed and how it will do so in the future. Beyond outlook, the profiling will focus on key technologies, participants, size and scope of the industry, market, etc.
Why hire an

Online Research Virtual Assistant?
Why choose

RatiocinateVA's services?
An average full-time employee remains productive only for three hours in an 8-hour day. Why pay for 8-hours to do a 3-hour job? Hire a virtual assistant and pay for just the productive hours.
Hiring a Virtual Assistant is easier than you think!
We offload your non-core, mundane, administrative, and business support tasks from your shoulders. Concentrate your efforts and energy elsewhere, on the core business operations and critical tasks. Monotasking always yields better than multitasking!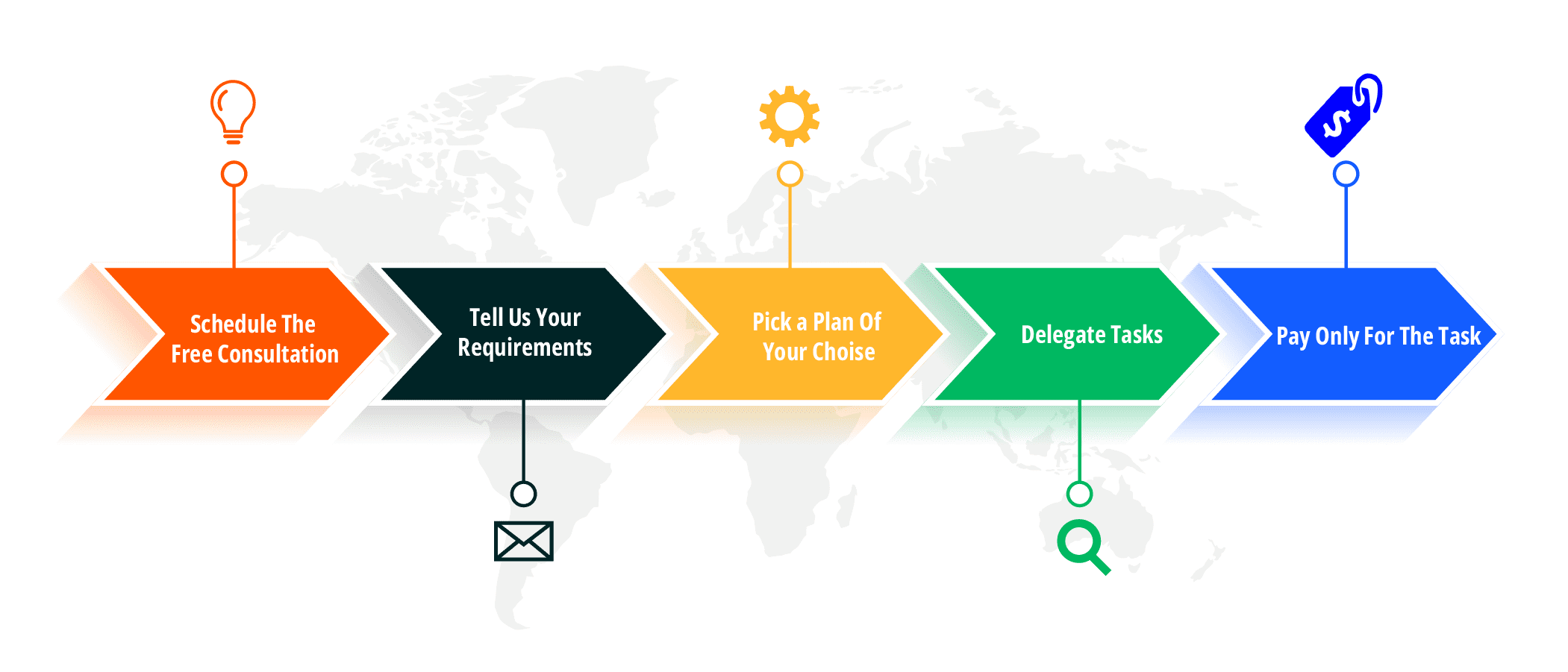 Hire an affordable, skilled Virtual Assistant for your business