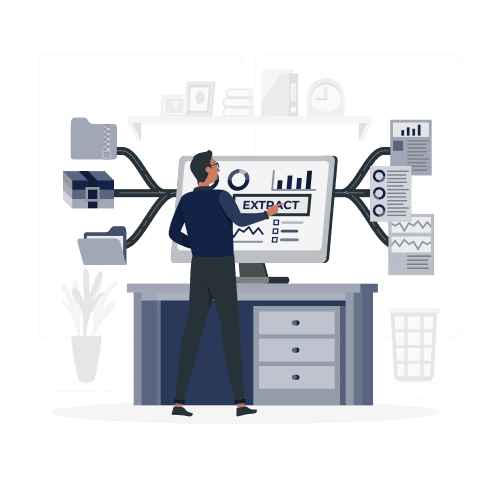 Data Management & Lead Generation
Our Virtual Assistants are skilled in data mining and data analytics that they help you identify and target your potential customers. They are on a constant lookout for your customers on networking sites and business development platforms so you can reach out to them and sell your products and services.
Quality
Services
What's included in our Lead Generation VA?
Database management
Building a quality database of your prospects and clients is an essential yet cumbersome task. Our VAs will help you maintain an up-to-date database so your team will not end up calling the same lead twice.
Social Media campaigns
Our VAs are skilled in managing email campaigns where they shall help you send emails in bulk to prospective leads. They are also experts in handling social media interactions and reactions.
LinkedIn Lead Research
We help you reach prospects on LinkedIn through a thorough lead generation research where we identify prospects based on their experience, interests and approach decision-makers at the apex.
Tools and softwares
With the right set of tools, applications and technologies, we help you generate high-quality prospects who are at a higher chance of buying your idea, product or service.
Administrative Tasks
Our Virtual Assistants shall execute end-end lead generation tasks including administrative operations like cold calling, appointment scheduling, database management, and so on.
Follow ups
Our Virtual Assistants do not stop with database management or getting you prospects, but go beyond to continuously follow up prospects that have shown interest in buying your product or services.
Why hire a

Lead Generation Virtual Assistant?
Why choose

RatiocinateVA's services?
An average full-time employee remains productive only for three hours in an 8-hour day. Why pay for 8-hours to do a 3-hour job? Hire a virtual assistant and pay for just the productive hours.
Hiring a Virtual Assistant is easier than you think!
We offload your non-core, mundane, administrative, and business support tasks from your shoulders. Concentrate your efforts and energy elsewhere, on the core business operations and critical tasks. Monotasking always yields better than multitasking!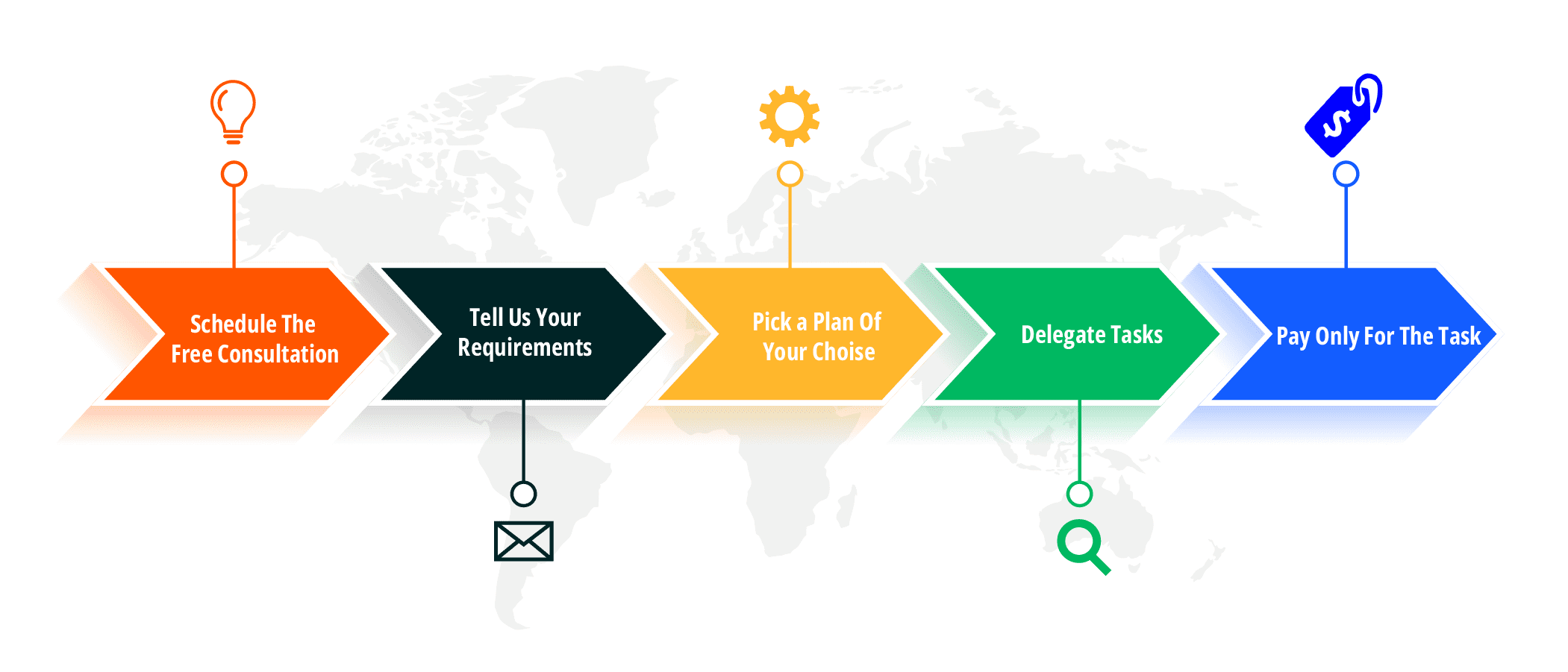 Hire an affordable, skilled Virtual Assistant for your business