Global Outsourcing Company
RatiocinateVA was founded to help organizations find affordable expertise right at the moment they require it. Based in India, we hold a strong record of offering end-end business support and administrative assistance to corporates, medium-scale and small-scale enterprises, startups, and entrepreneurs from the USA, Canada, and other parts of the world. That we have always been rated 5-star by our clients is proof of the workmanship that we demonstrate.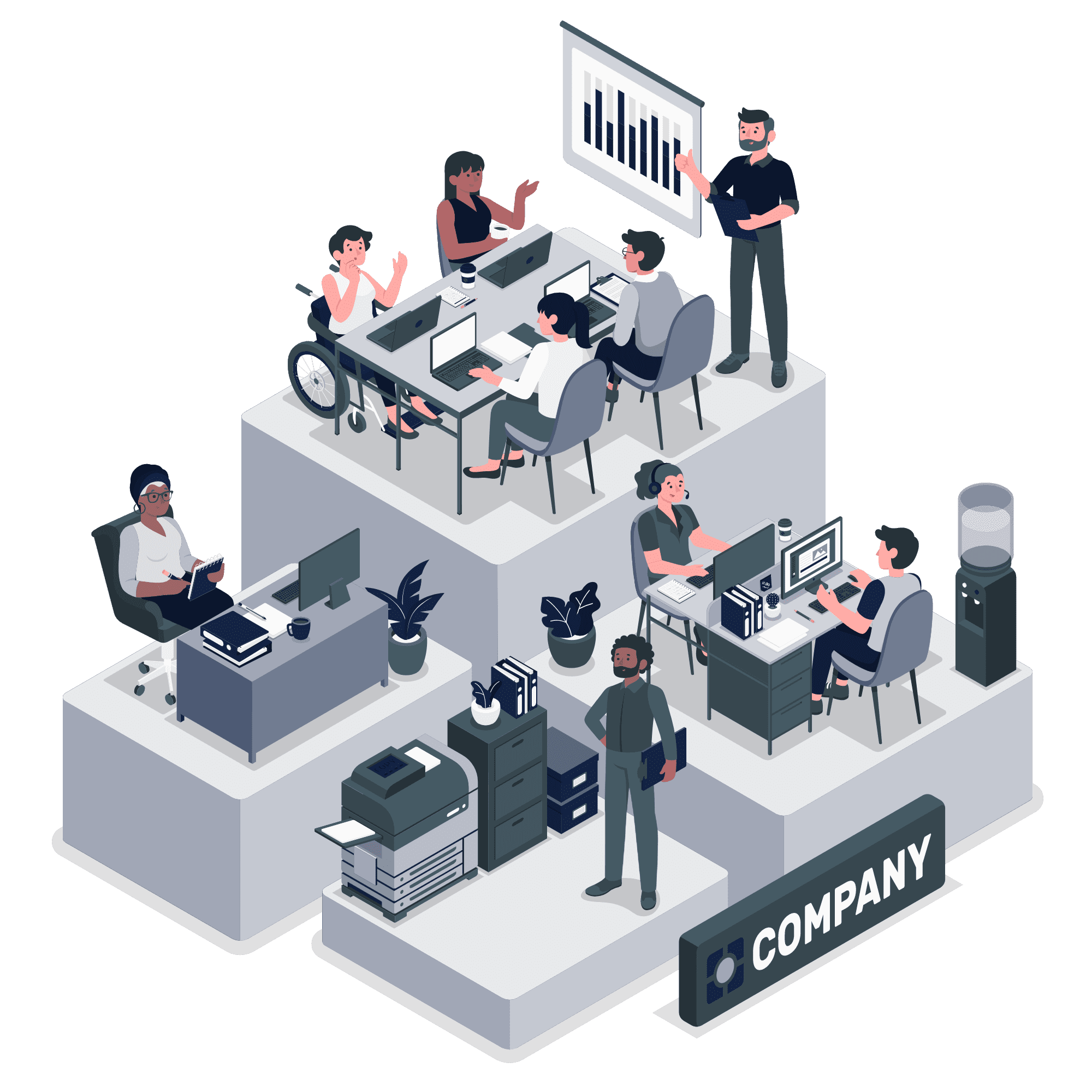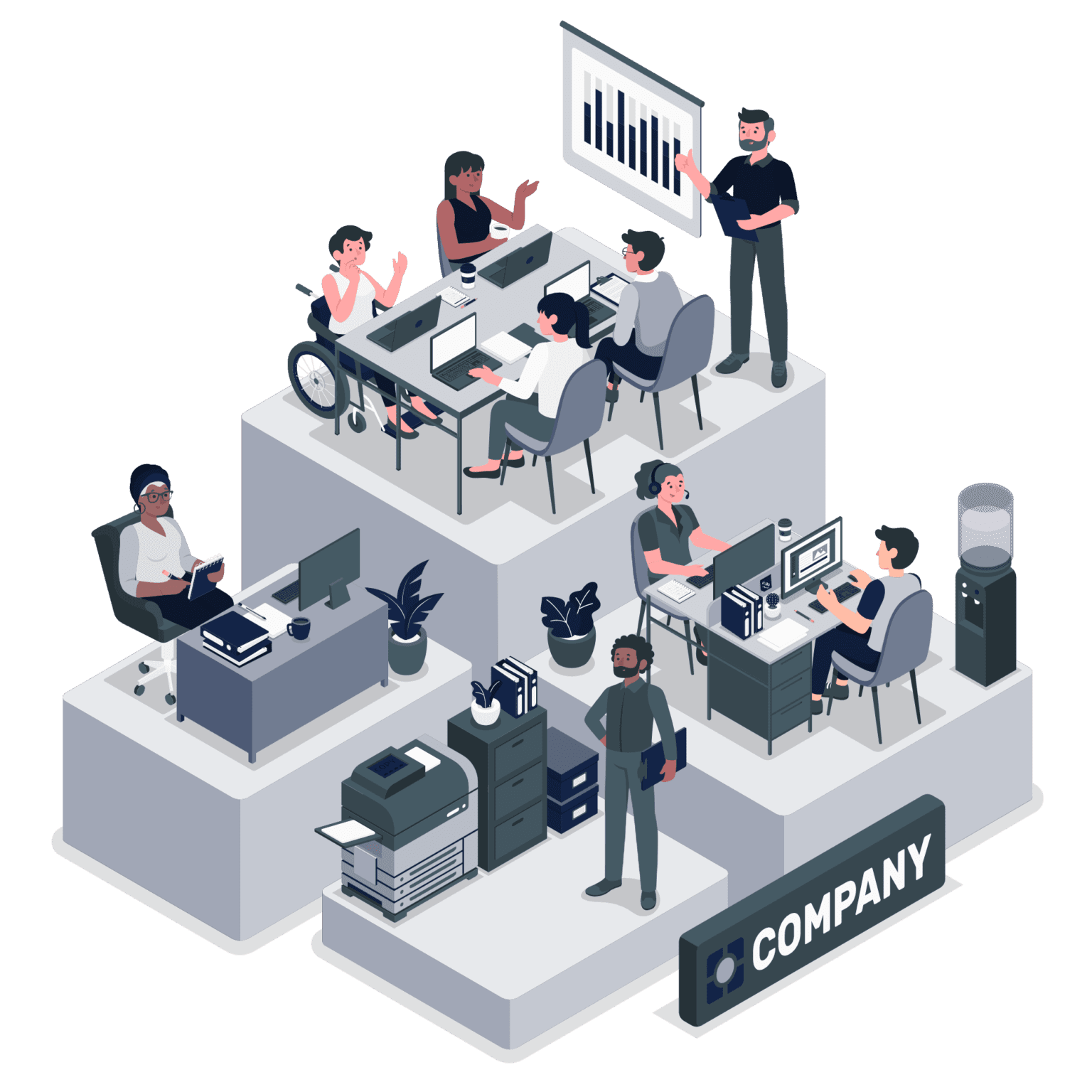 Right Talent for the
Right Job at the Right Time
How Ratiocinate VA compares to an In-house Team?
Benefits

Ratiocinate VA

In-House Team

Pay for only the productive hours.

Quick and not dependent on a single person or employee

Operating Cost like broadband, electricity bills

Insurance and other employee benefits

Trained backup assistants come into play
when your VA is off

Expensive to hire, maintain and operate

Easy to upgrade or downgrade your package.

Involves hiring and firing costs.
How It
Works?
The success of entrepreneurs depends on how productive they are, not on how busy they get. Offload your administrative tasks to our experts while you juggle less and focus more on business growth.
Looking for an extra pair of hands to unshoulder yourself?